Connect your Network
Install a Banyan Access Tier or Banyan Connector in your private network.
---
Banyan has a flexible architecture that allows for two deployment models to connect to your private network, depending on an organization's needs.
Option 1: Install a Banyan Access Tier to create a Self-hosted Private Edge
Option 2: Install a Banyan Connector to connect via Banyan's Global Edge Network
The Self-hosted Private Edge deployment is only supported in the Enterprise edition. Visit the product editions page on our corporate site for details on features and pricing.
The Banyan Access Tier is an identity-aware proxy that mediates access between entities on the internet and your internal services. Each Banyan Access Tier has a public IP address that is reachable from the internet and accepts inbound connections on the following ports: TCP 80 and TCP 443 (web services), TCP 8443 (infrastructure services), and UDP 51820 (service tunnels).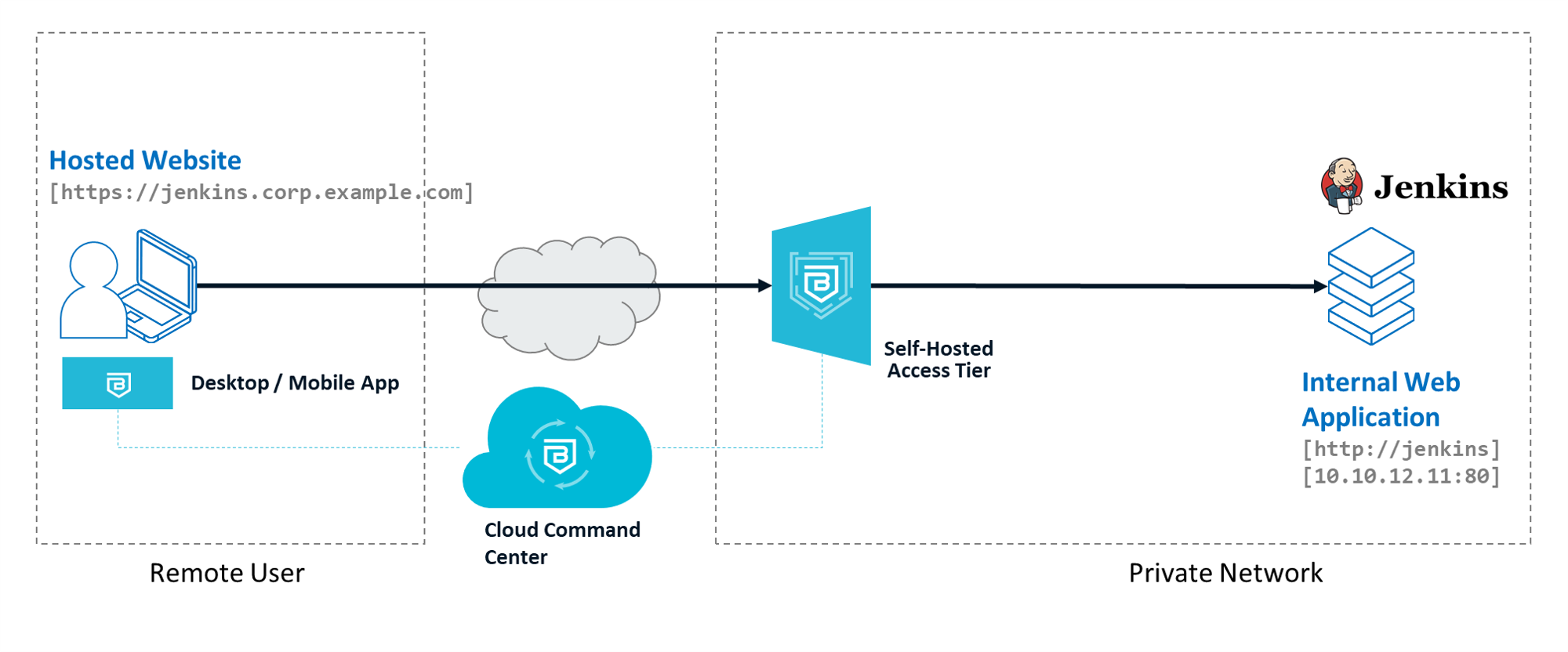 Guides
Select how you would like to install the Access Tier from the list below for detailed instructions:
The Banyan Connector is a dial-out connector that establishes a secure tunnel with the Banyan Global Edge Network. The Connector can be deployed in any location that has connectivity to your internal services.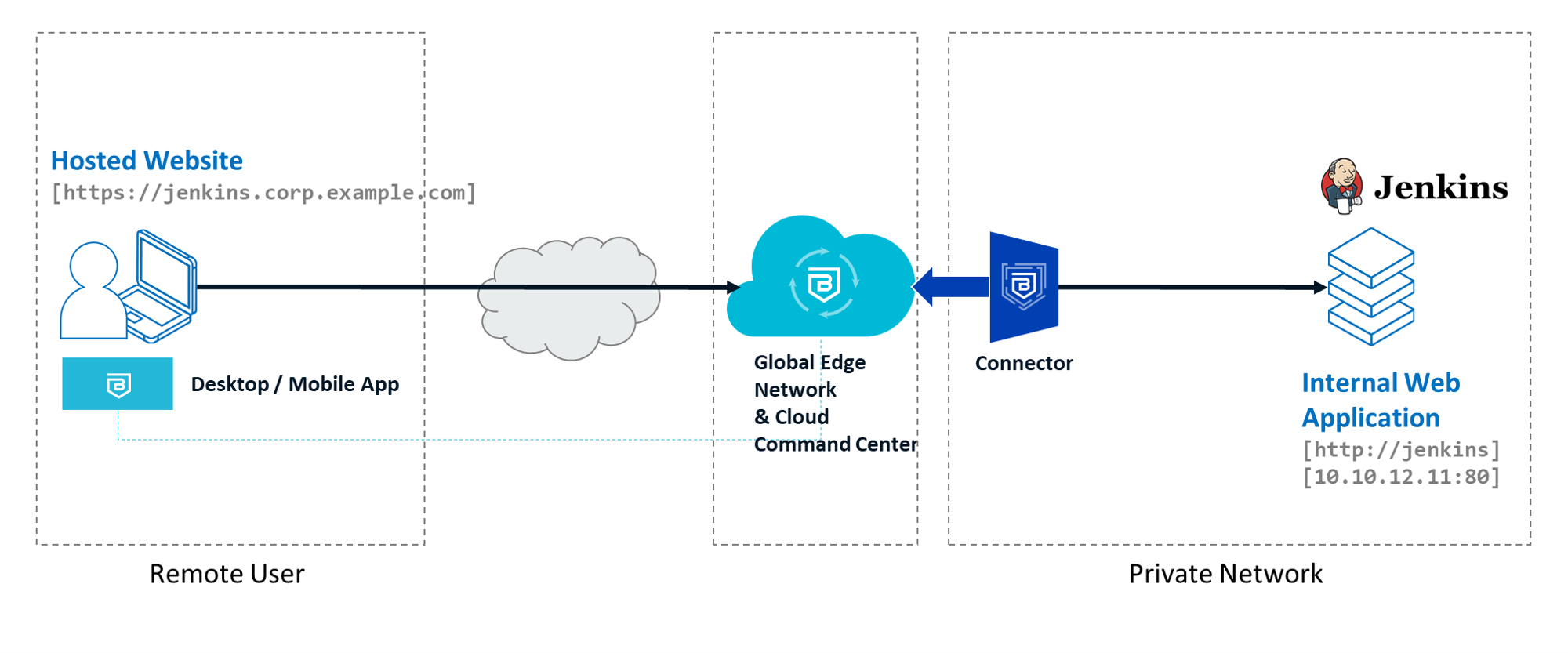 Guides
Select how you would like to install the Connector from the list below for detailed instructions: